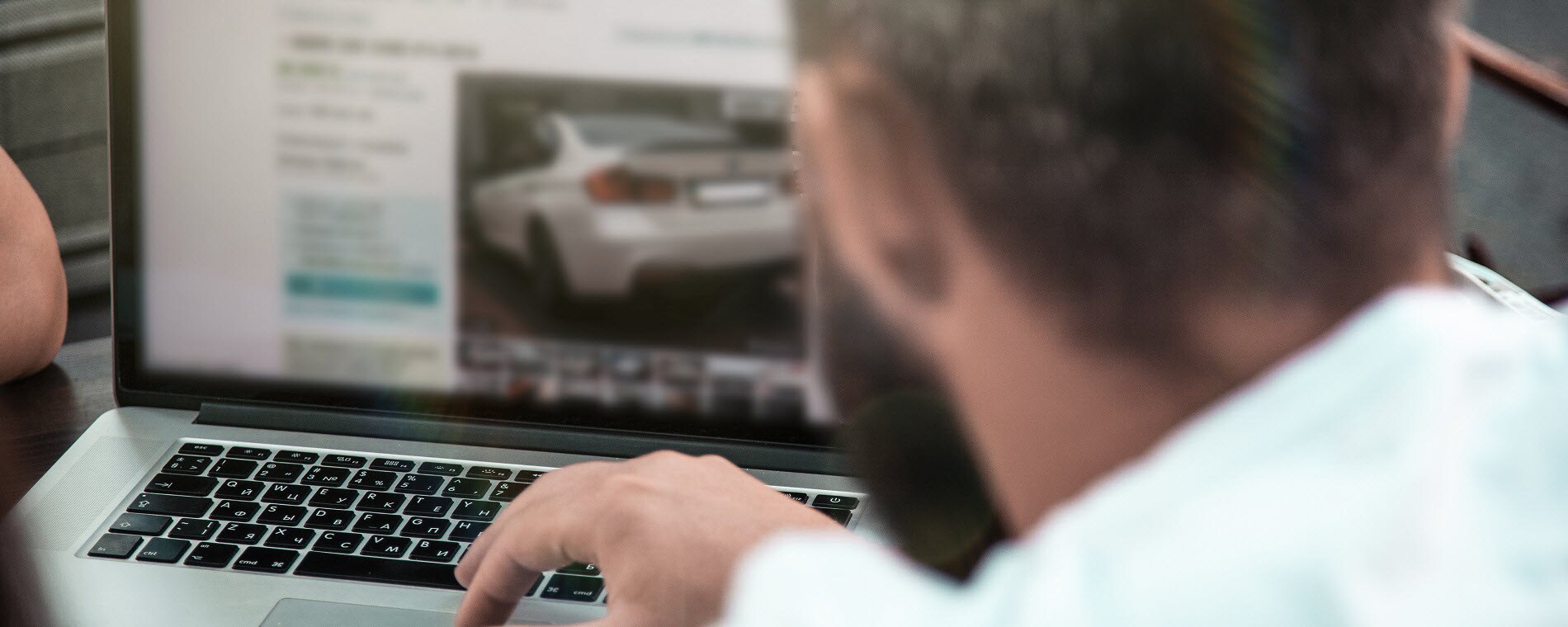 Picture this: You're relaxing at home or passing time at the office, scrolling through our Volvo inventory. Suddenly, your breath catches, and your eyes brighten. You've done it-you've found the vehicle you've been wanting! It has all the features on your wish list, and you're ready to make it yours. What do you do next?
At Volvo Cars Cape Cod, we want to see customers like you near Hyannis, East Falmouth, and Mashpee, Massachusetts, drive off in their ideal ride. You can reserve your car at our dealership today, then continue the buying process when you're ready.
---
Why Reserve a Vehicle?
You're the type of person who goes after what they want, and when you see a new car you want at our dealership, you need to seize the opportunity. When you reserve your car, you can express your interest to our dealership team, and we'll hold the car for you.
So, if you see your dream Volvo while you're busy with your kids or occupied at the office, don't worry! By filling out our reservation form, you can revisit the purchase later when you have free time. You can then get back to your daily life, knowing the model is waiting for you.
---
How to Reserve Your Car
Are you captivated by the style of the Volvo S60 sedan? Do you want a stylish SUV like the Volvo XC40 to take your family around town? Maybe you've been waiting for a modern plug-in hybrid like the Volvo XC90 Recharge. When you see the model you want in our inventory, hit the Reserve This Vehicle button.
Fill out the quick form with your name and contact information as well as the date you want to revisit your purchase. You can add any comments or questions you have for our team, and we'll take it from there. A reservation ensures you can get the specific model, trim, and color you want.
We'll contact you with a Pure Price quote. Our dealership offers transparent, up-to-date pricing on all our vehicles, and when you see that email in your inbox, you'll have the information you need to make an educated purchase. When you're ready to buy, you can customize your financing terms, either in person or online.
It's easy to claim your favorite model when you reserve a vehicle with us.
---
Find Your Dream Volvo Online or in Person Today!
Are you ready to find the perfect Volvo for you? Start shopping our inventory today to discover your ideal ride, then complete your reservation for greater peace of mind. At Volvo Cars Cape Cod, we want our customers around Hyannis, East Falmouth, and Mashpee, MA, to leave satisfied.
Have any questions? Contact us today!