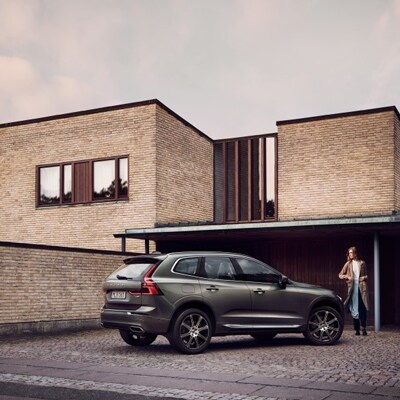 HISTORY
When you choose to do business with Premier Companies, you're going to receive the individualized attention of a local combined with the best-in-class service you want. It is our top priority to provide you with a pleasant vehicle purchasing experience that you will remember for years to come. We want to earn your trust, and we have proudly been in the automotive business serving drivers across our communities for over 30 years.
Here at Volvo Cars Cape Cod, customer service comes first. It always has, and it always will. We work hard to remove the stress, pressure, and wasted time of your ordinary vehicle purchasing experience. By doing so, we have developed our Premier Promise: negotiation free, transparent, market-based value that you deserve minus the troubles that may have occurred in the past.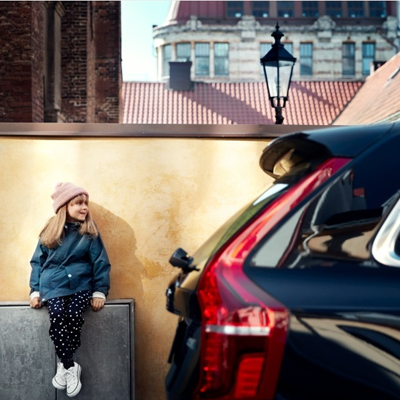 OUR PHILOSOPHY
Our philosophy is important to us. The Premier Promise is here to provide negotiation-free value on every vehicle based on current market conditions. In other words, the Premier Promise provides the most competitive prices on all our vehicles, all the time. We understand our customers want a quick, fair, and straightforward way to obtain their vehicles. But if you want to receive real-time value, your vehicle search will begin and end at Volvo Cars Cape Cod.
There are no games when you shop with us. That said, we do not artificially inflate our vehicle prices. We don't believe winning a negotiating contest with our clients is the best way to gain trust. Alternatively, you will earn honest and upfront pricing. We're here to gain your business, not push you away from your dream vehicle.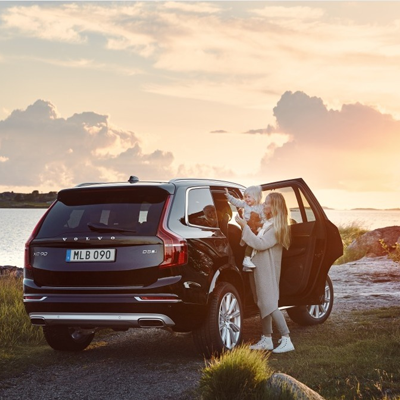 SALES CLIENT ADVISORS
Our Sales Client Advisors can assist you in finding the vehicle that fits not only your needs but also your lifestyle. At Premier Companies, including Volvo Cars Cape Cod, our non-commissioned Sales Client Advisors are compensated based on what matters most: your complete satisfaction.
What this means is that we provide our clients with all the information they need to make a good decision. All we ask is that they reward us with their business.
Our long-term commitment begins with sales and continues even after we hand you the keys to your vehicle. If at any point you need to ask questions, we'll be here for you throughout your automotive ownership experience. Where else can you receive this type of service?